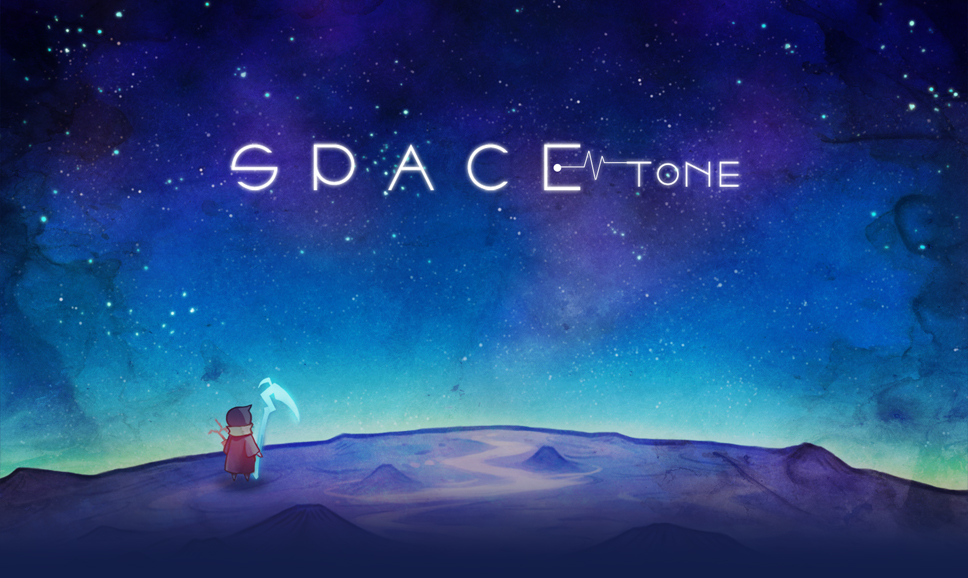 SpaceTone Demo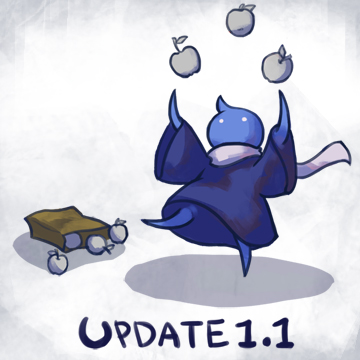 Hey, Reapers!
We updated the game. Here's the list of changes!
Add mac version.
Fix the first song to end the animation.
Rename "press to start" to "enter to start".
Resize particle of note.
Add hint to the tutorial right arrow.
Modify text of dialogue.
Adjust the difficulty level of "Eve".
Please download the latest version and enjoy it!!

Files
SpaceToneDemo_Eng(ver1.1).rar
206 MB
Jul 30, 2018
SpaceToneDemo_简体中文(ver1.1).rar
206 MB
Aug 01, 2018
SpaceToneDemo_繁體中文(ver1.1).rar
206 MB
Aug 01, 2018
SpaceToneDemo_Eng(ver1.1).zip
269 MB
Aug 01, 2018
SpaceToneDemo_简体中文(ver1.1).zip
269 MB
Aug 01, 2018
SpaceToneDemo_繁體中文(ver1.1).zip
269 MB
Aug 01, 2018